BEX EVENTS


Building Your Business
Connecting Professionals to Projects and People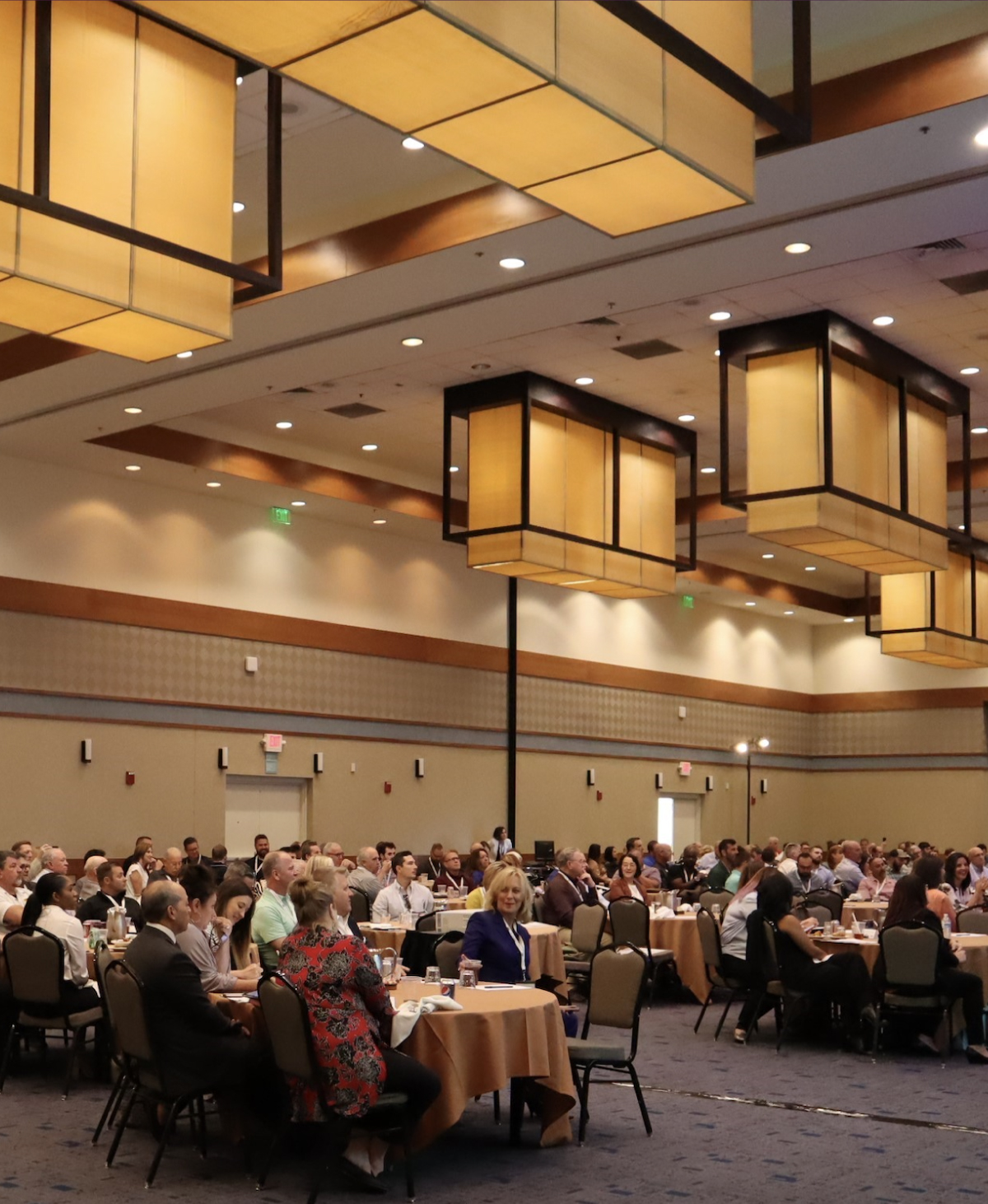 Hear market updates from Owners themselves
BEX EVENTS is dedicated to bringing owners and industry experts to the stage discussing trends and upcoming projects as well as networking to develop relationships and get you work.
Bex Events allow attendees to come to an opening and engaging program centered around networking, relationship-building, and discussion topics of upcoming work. Whether a large quarterly conference or a smaller LMS event focused on one particular market segment, attendees will learn about the market and network with like minded industry professionals.
Leading Market Services (LMS)
Our LMS programs are catered to specific industry markets or trending topics within the A/E/C industry. Normally smaller in size, 100 – 200 attendees, these virtual events carry heavy value in content. When programmed for a specific market, like Higher Education or Industrial, we carefully select a panel that can give all perspectives from owners, architects, general contractors, subcontractors, and vendors to make sure we cover the topic thoroughly. We also add a way to virtually network and pre-program time to get to know the panelists. Q&A is always added and the entire program is recorded and distributed to all registered attendees.
Construction Activity Forecast Event (Annual Conference)
The annual Construction Activity Forecast Event takes a forecasted view of construction activity in Arizona for the next three years. We take all our data and analyze what are the top projects that will be under construction for all the markets and what owners, design firms and general contractors make our top 3 list for each of those markets.
Private Development Summit (Annual Conference)
The annual Private Development Summit includes a look at future Commercial Real Estate projects, economic overview and analysis, and the impacts of the COVID-19 health epidemic on Arizona Commercial Real Estate.
Public Works Conference (Annual Conference)
The annual Public Works Conference provides insights into future publicly funded construction opportunities from state, regional, and local municipalities. We break it down into panels from different agencies on different topics all concerning public works.