We're
Constructed
Designed
Engineered
Services that work together to work for you
Our three services work together to bring you business opportunities through current news, planned work and upcoming projects all related to the A/E/C industry. No one can beat our trifecta of services when it comes to the quality and accuracy of our information.
BEX serves architecture, engineering and construction firms as well as all the ancillary product and service categories that market to them. These include manufacturing representatives, public agencies and private real estate organizations, specialty subcontractors and services providers related to our industry.
We Believe in Setting the Bar High
BEX always sets a high standard for our services. Our local, knowledgeable BEXperts are committed to providing you not only the most business opportunities, but also the best service.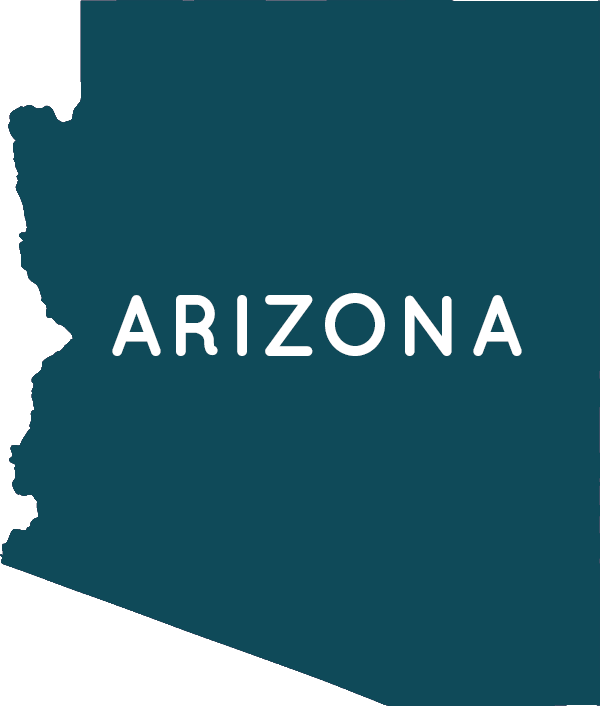 During the Great Recession, laid off engineer, Rebekah Morris moved to Phoenix Arizona with no job, no network, and no prospects. As she looked around for a resource to help her learn about the local construction industry, she was stumped that she couldn't find one. 'Who has the work?', she couldn't find the right resource to answer that question. So, she thought that if she was looking for a resource, maybe somebody else was too and she might just be the person to create it, calling it Arizona Builder's Exchange, or AZBEX.
Rebekah picked up another victim of the great recession, laid off architect in training, Rachel Pratt, to cover the design of this resource and the two women challenged the depressed economy and came out with a brilliant product: the digital Magazine, AZBEX.
After perfecting this innovative resource for the industry, Rebekah added events to her bag of tricks and got great feedback. But there was something missing…
Information was constantly being published but there was no archive to reference it. So, the database was born, and Rachel took the tool from great to fantastic. Along the way, Rebekah and Rachel have built a team of industry experts who can find out what is really going on, who's involved, and present market information in a way our clients can understand and take action.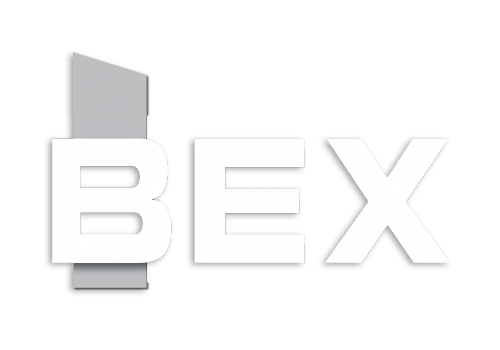 To connect and inform the A/E/C industry by providing accurate and timely research and elevating the market as a whole.
Our amazing team live and breathe researching opportunities for our subscribers and keep BEX running like a well-oiled machine!
Rebekah Morris
President & Founder
Lya Parrish
DATABEX Manager
Roland Murphy
Managing Editor
Amanda Murray
Market Researcher
Monica Tapia
Office Administrator
Andrea Howard
Market Researcher
Brianna Johnson
Market Researcher
Aaliyah Koelzer
Market Researcher
Kelsey Marks
Events & Marketing Coordinator
Jacob Phillips
Graphic Designer & Marketing Coordinator
Anthony Seemann
Account Executive
If you have any questions about any of our service lines,
please reach out to us or fill out the form.
Address : P.O. Box 12196 Tempe, AZ 85284